Escuela Avancemos Academy is committed to the safety and well-being of our students and families during the Coronavirus (COVID-19) school closure.
Thank you for doing your part to ensure we stay at home as much as possible, wear cloth face masks in public, and maintain appropriate physical distancing to limit the spread of COVID-19.
We understand that school closure can be adversity for our students and families.
If you have any other questions or concerns, please feel free to contact the school office at (313) 596-0079. Be safe and Be well!
COVID-19 Safety and Wellness Resources:
Need an affordable Home Internet?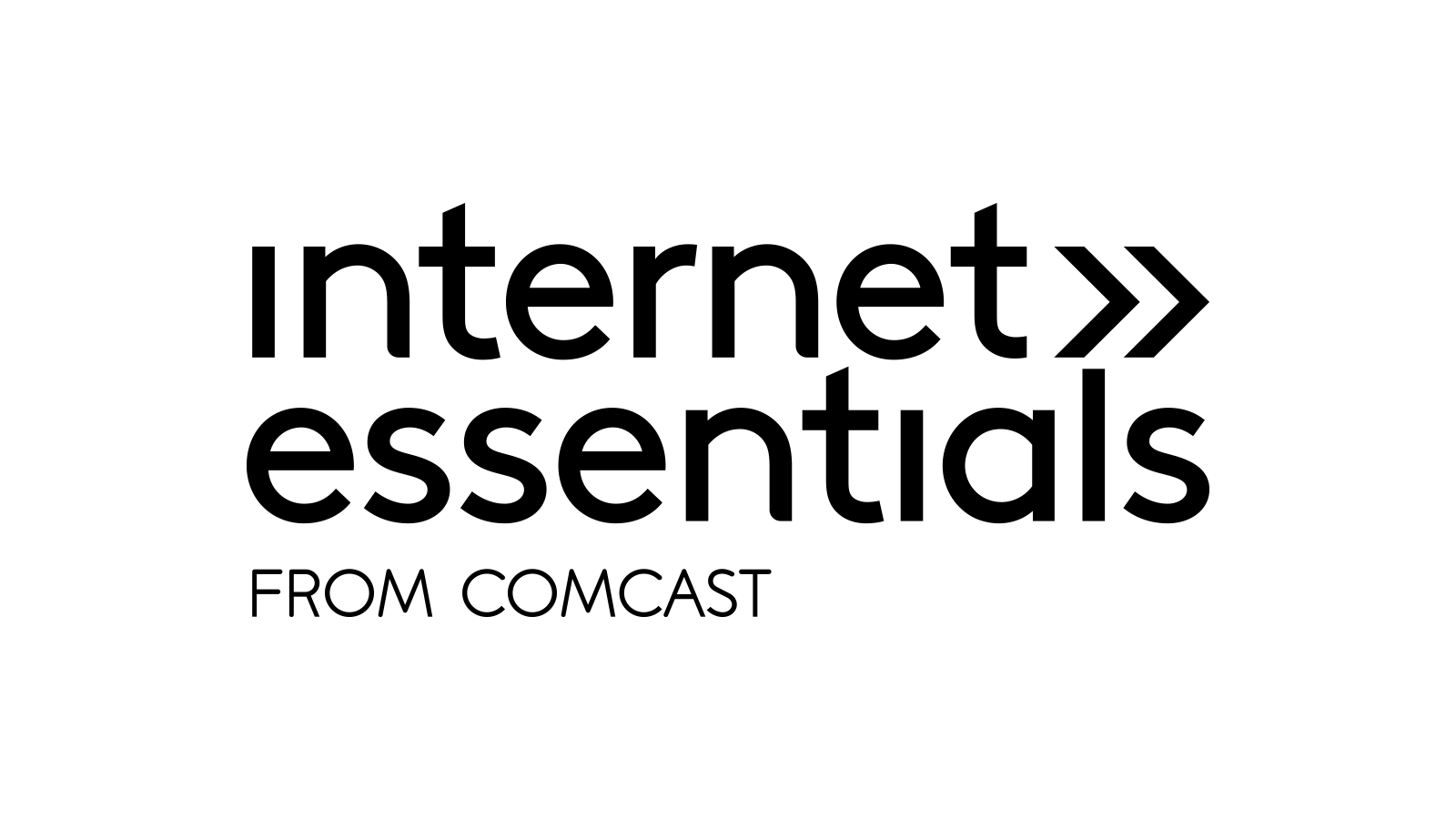 Internet Essentials brings affordable high-speed Internet for eligible households.
Frequently Asked Questions
Question: Is school officially out for the 2019-2020 school year?
Answer: Yes. To ensure the health and safety of all students and school employees during the COVID-19 (coronavirus) crisis, Governor Whitmer announced Executive Order 2020-35 Thursday, April 2 that stated all schools in Michigan are closed for face-to-face learning for the rest of the school year. Schools will be moving to a distance learning model.
Question: How will students and families receive materials for distance learning?
The academy has worked to identify technology and wireless needs for all of its families. With the exception of a handful of families, all applicable students will have access to virtual learning as a result of the academy's provision of Chromebooks and associated wireless service, as needed. Apart from families refusing technology, approximately 90-95% of students will have reliable devices and wireless services by the end of the month. For students that require instructional packets, those packets will be distributed in concert with food distribution and, in very limited circumstances, hand-delivered.
Question: Will the academy be providing laptops/tablets or internet service?
The academy is providing Chromebooks, wireless, and hotspots to families, based on responses to surveys focused on technology needs.
Question: Will there be distance learning for students with IEPs?
All students will have access to distance learning, including students with IEPs. The academy is working with its special education vendor, Futures, to service IEPs.
Question: Will grades be given for the assignments?
All assignments will be graded, but final grades will be holistic and based primarily on participation and engagement in virtual learning unless a student's family has opted for an instructional packet.
Question: How can I re-enroll my child for Fall 2020-2021?
The academy's founder is working with personnel to individually call all families in order to begin the re-enrollment process. The academy will have called all families by 4/24/2020 in order to gauge enrollment intentions. Subsequent documentation will be made available, as stay-at-home orders are relaxed.