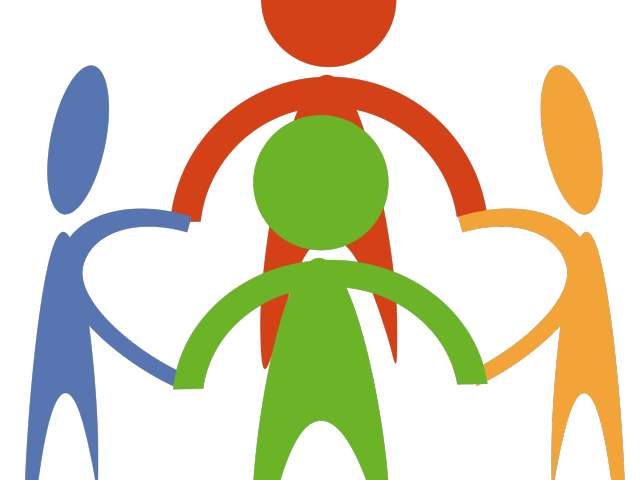 Escuela Avancemos is a "Community School," that is dedicated to supporting the special needs of bicultural students and their families by offering the following services and more:
Door to Door "Free" Transportation

Family Voice

Bilingual Staff

S.T.E.M. (Science Technology Engineering & Math)

Academic Enrichment Tools
Parent Testimonials
Reasons, why I continue with the school the teachers, are trained to teach, personally, my daughter has been lucky to have the best teachers! The school staff are always there to answer your questions, we are lucky that the school also cares about the food of all students.
-N. Rick
Como madre de dos estudiantes de la Escuela Avancemos estoy muy satisfecha por el aprendizaje y crecimiento de mis hijas Agradezco el esfuerzo de todos los maestros y personal de trabajo de la Escuela Avancemos.
Cinceramente recomiendo a otros padres a inscribit a sus hijos a esta escuela.
-B. Morales
Anyone picking up your child must show their Photo ID card (identification card) and be listed on the student Emergency Contact form as an authorized person. Please visit the school office to update your child's records.
Escuela Avancemos requires students to wear school uniforms. Uniform shirts are available for purchase from the main office. Students may wear blue or khaki bottoms (pants, skirts, shorts, skorts, and joggers) Denim jeans are not acceptable.
Classroom Visitation Policy

Escuela Avancemos Academy makes every effort to have an "open door" policy. However, in order to ensure that all students receive uninterrupted daily instruction, we asked that appointments are scheduled in advance. To visit classrooms for any reason – you must make an appointment and complete a volunteer form for a background check.