Welcome to the Escuela Avancemos Academy online Pre-Enrollment Application for the 2021-2022 School Year.

"Pre-enroll NOW for the 2021-2022 school year by completing and submitting the following online application. Once the online application is received you will be contacted by our Main Office Coordinator.
Thank you and we look forward to hearing from you!"

Apply Now!


As a "Community School," we dedicated to supporting the special needs of bicultural students and their families by offering the following services and more:

"Free" Door to Door Transportation

Family Voice

Bilingual Staff

S.T.E.M. (Science Technology Engineering & Math)

Academic Enrichment Tools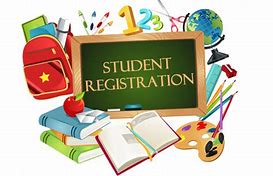 March 29, 2021 through April 15, 2021