Dean of Curriculum and Instruction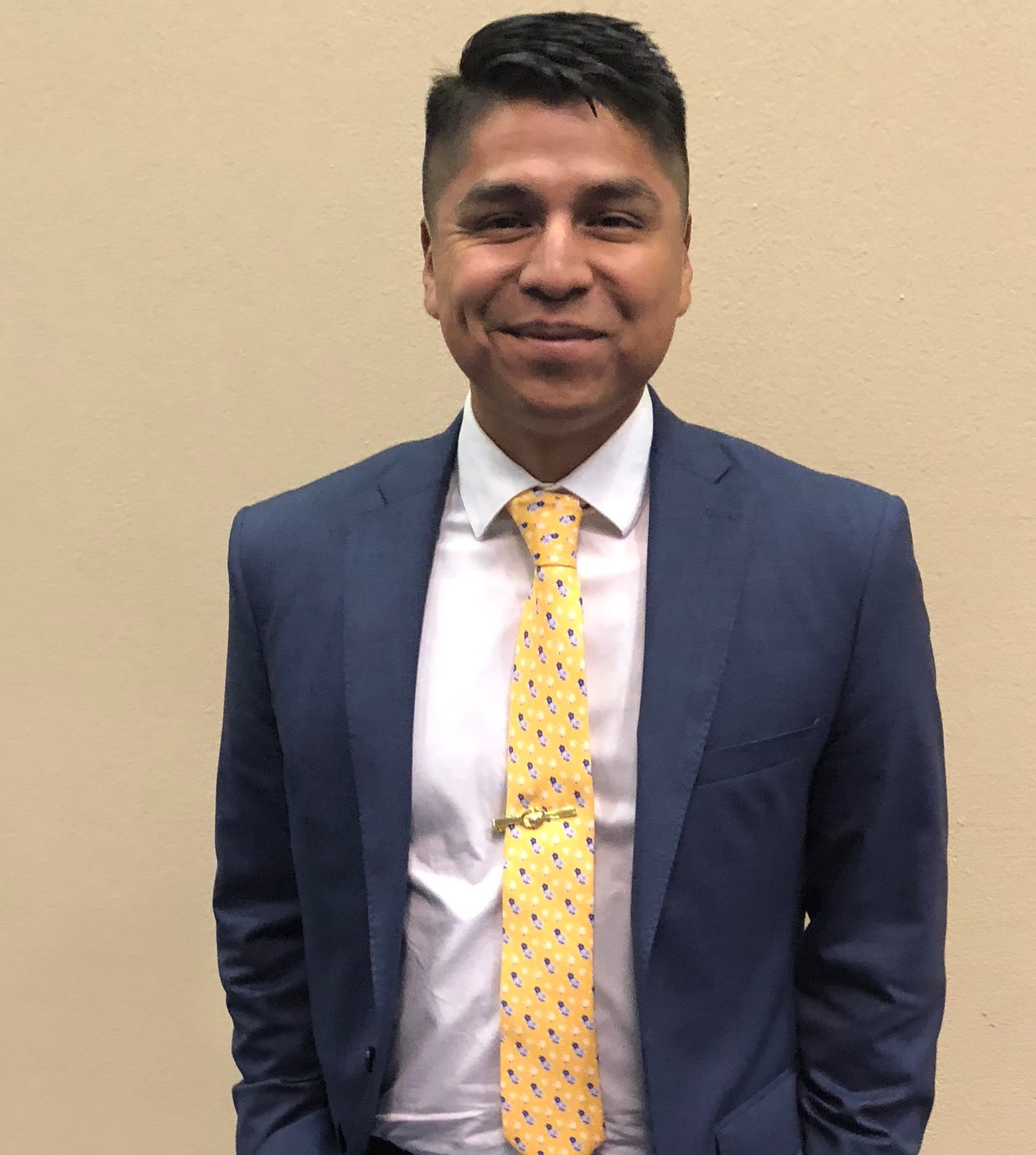 My name is Jimmy Castillejo. I was born and raised in Los Angeles, CA. I served in the Marine Corps for 6 years as an avionics technician. I graduated from the University of California, Los Angeles (UCLA) in 2014 with my Bachelors in History. I joined Teach for America as an Arkansas Corps member in 2015. I was placed in Stuttgart, AR, where I taught 7th & 8th grade Math at Stuttgart Jr. High for 4 years. During those years I served as the Mathematics Department Head and chess and robotics coach. I graduated from the University of Arkansas, Fayetteville in 2019 with my Masters in Educational Leadership.
Recently I completed my fellowship with Rural School Leadership Academy through Teach for America. I am now part of a school leadership fellowship called Detroit Leads where we will focus on authentic & impactful leadership, culturally responsive practice & pedagogy, and systems impact.
Outside of work I play soccer, read (big comic book nerd), hike, and play with my dog Waffles. I am excited to be part of the EA team and ready to contribute wherever I can.